About us
Happy Fitness is a china sporting goods/fitness accessories factory
author: Eva Xie
Which style of hula hoop weighted to buy

?





Here we will give a basic introduction of some hot selling hula hoops in past years .




Hula hoop weighted

:



Weighted hula hoops is made of stainless tube or the steel tube + NBR foam ,so
sometimes we also call it adjustable weighted hula hoops .

Hula hoop weighted generally speaking have soft foam padded 6 section detachable
adjustable

weighted hula hoop

and also 8 section detachable adjustable weighted hula
hoop .

What's more as per previous customer repeat order details ,seems 8 section detachable
adjustable weighted hula hoops are more popular.
,below is the pictures of the 6 section weighted

hula hoo

p weighted as well as 8 section
adjustable hula hoops.

As we can see the weighted hula hoops have 6 sections or 8 sections and the diameter
is around.

Generally speaking ,hula hoop weighted has 1kg ,1.2kg as well as 1.5kg style ,and
normal weight is 1kg ,if want the hula hoop to be heavier ,we can insert some steel
inside it or some rice etc small accessories inside the tube to make it heavier and
then use the plug below to insert into the tube and lock it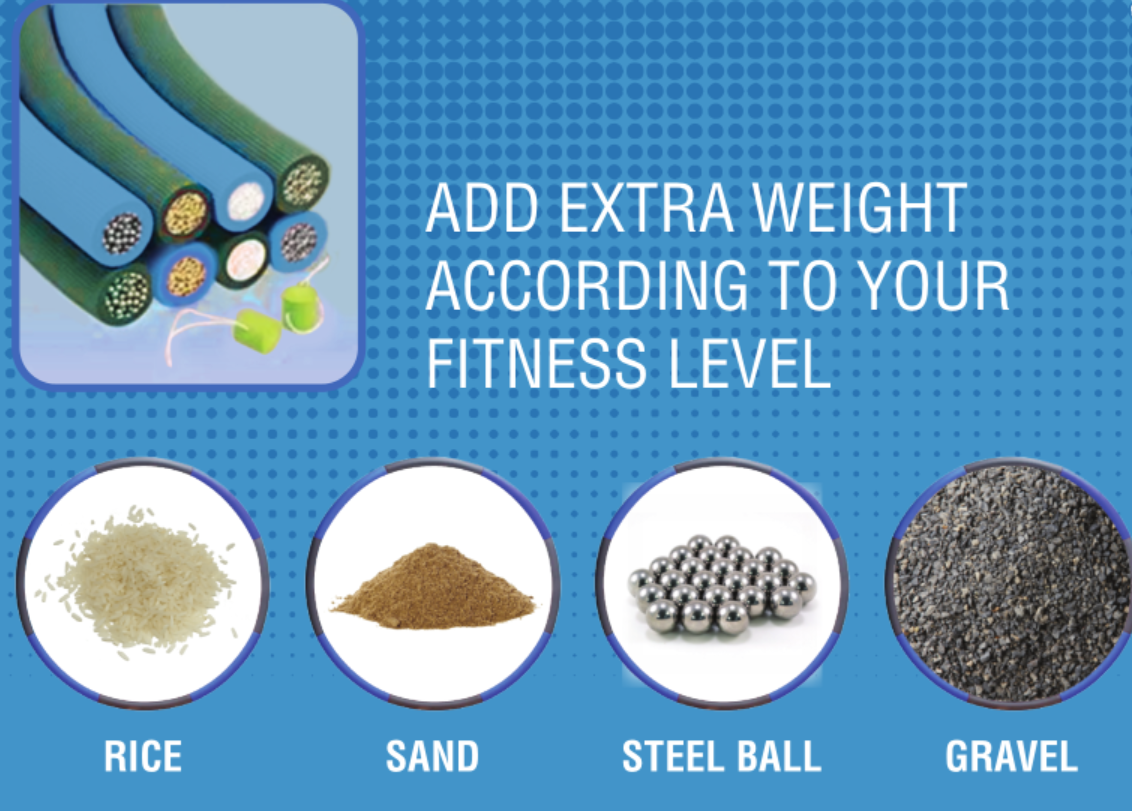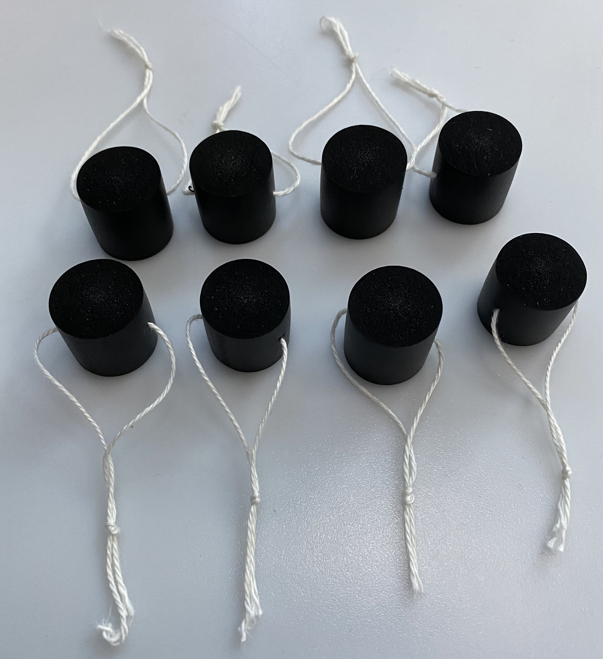 And the  hula hoops weighted ,the foam surface will also have some different shapes ,
some is smooth style ,some is wavy style hula hoops and also some is textured style


foam hula hoops .
  Foam padded plastic hula hoops :

  Plastic hula hoops the surface is also NBR foam but the tube is PP plastic tube ,
Compare with steel tube /stainless tube ,plastic tube is not so hard when we do hula
hoop workout/hula hoop exercises ,and we can find a lot of different styles of plastic
tube hula hoops.

Such as 600g style ,850g style ,900g style , 1kg standard plastic hula hoops as well as
1.2kg plastic hula hoops .
So why the plastic hula hoops have different weight range ?
1: Foam thickness ,some hula hoops weight is thin and some foam is thick enough and
obviously ,the thicker the foam is,the better the hula hoops will be ,since thicker foam
will be more comfortable when we do hula hoop exercises .
2: Tube material ,even all hula hoop tube is made of plastic ,but they indeed have some
difference ,some tube is durable and thicker and some is not so heavy and strong ,so
the heavier/durable the tube is ,the better the hula hoop will be.

Generally speaking ,hula hoops if the total weight is less than 1kg ,it means the hula hoop
tube is not so durable .
As for shape ,the plastic hula hoops also have

wavy hula hoop

,smooth style hula hoops,
textured styles hula hoop ring and also 6 section detachable style and 8 section adjustable
hula hoop .
Step 1 : After assemble the hula hoop ,press the hula hoop to check whether the hula hoop
is of good shape or de-shaped –this method is to test whether the tube is strong enough and
durable .

Step 2 :Press the

hula hoop weighted

 NBR foam to see whether the foam after pressing will back
to normal soon and whether the foam is soft or hard –this is used to test the foam thickness /elasticity
as well as the hardness .
Generally speaking ,if the foam is too soft and after press can not back to normal easily ,will be easily
to be damaged during hula hoop exercises and then it will bring negative feedback from customer .
So we need to get the thick hard foam and not soft thin NBR foam

hula hoops weighted

 .
Step 3 : Throw the hula hoop hard on the floor to see whether it can jump high – this is a test to check
whether the hula hoop durable and whether it is of high elasticity as well as whether the joints of each
section is good and strong .
Step 4 : Use tape to stick on the logo of the

hula hoop weighted 

 to see whether the logo will fall off –this
is a logo printing testing ,if not fall off which means the logo is perfect .
Step 5 ,whether hula hoop is safe to use ,something like below test report maybe help
Step 6 :whether the hula hoop has gaps after assemble

And we actually did a lot of testing ,we find below if meet below requirement -then the

hula hoops will
be a good choice for you

:
 1 :Weight will be close to 1kg or more than 1kg ,the hula hoop weighted can be adjusted or choosed
from 2lbs to 8lbs or even heavier.
2 :Easy for assemble and disassemble
3 :Safe material test report
4 :Will not break after throw hard into floor
 And some tips when you buy the hula hoops :

 Tip 1 : Ask sample for testing quality as per above standard.
Tip 2 :

Hula hoop weighted

foam is easy to be pressed during shipping ,so must choose box package
when order the hula hoops
Tip 3 :Do remember to add extra spare part empty color box to ship together with formal order so after
order be received and some box be pressed ,we will have extra spare color box as a replacement .
Tip 4 :Check the average weight of

hula hoop weighted

 before shipping ,sometimes hula hoops will
have a weight tolerance so even if we order the 1kg hula hoops some will be 990g some will be 1100g ,
this will be normal.

But if finished average weight is 600g or 700g this will be not correct ,so weight tolerance if less than
10g to 30g maybe normal ,but if less more than 30g or even 50g ,maybe quality will not same as sample.

But of course ,if

hula hoop weighted

heavier, not a big problem ,the heavier the hula hoops ,the good quality
will be because it means foam and tube is durable.
Hope this information can help you have a basic understand of the diameter 96cm /98cm foam hula hoops ,
hope it can help ,welcome to contact us to talk more details on how to test the hula hoops
And below also a video to introduce some basic information on hula hoops .

BTW ,below is some good website who sell hula hoops ,hope it can help.



Mailbox :eva@tigerfitness.net.cn
Contact number+86 18521798650
What's app +86 18521798650
//www.chinahappyfitness.com/hula-hoop-.html