About us
Happy Fitness is a china sporting goods/fitness accessories factory
author: Eva Xie
This
foam roller best and resistance bands set include below items :
1 : 1 pc mini hollow foam roller best  with size 14cm*10cm with customer's logo 
2 : 3 pcs
mini loop bands
with 3 different resistance levels 
3 : 2 power bands with 2 different resistance levels 
4: 1 pair gliding discs
5: 1
water bottle 
6: 1 lacrosse ball and 1 peanut ball total 2
massage balls 
7 :1 big carrybag 

The
mini foam roller
is very small and easy to use and carry ,so no matter where you are ,you can carry it and do exercise
mini loop bands have three different resistance levels include light resistance bands ,medium resistance bands as well as 
heavy resistance bands as a set so can fit more different customers requirement.
Peanut massage ball
is made of food grade silicon material which is very safe to use and perfect for neck ,leg and back
massage exercises after finished workout ,single lacrosse ball can used for foot exercises and full body exercise .

The
gliding disc
can be used together with resistance bands together when doing stretch exercies.

And you can also see the red power bands during this set ,the power bands are longer than mini bands and also heavier
we can all it heavy resistance bands ,so if you think the mini loop bands resistance are not eough maybe you can try the 
power bands .
Lastly but impportantly ,the
stainless steel water bottle 
 is made of double layer steel and can keep warm for more than
12 hours and also keep cold for more than 24 hours ,so if you have it you can use all over the year which is one set of the
foam roller best set
.
If you do not like the black stainless steel water bottle ,we have more than
20 different colors water bottles
for you to
choose and can also add your logo on our water bottles to make it private label water bottles .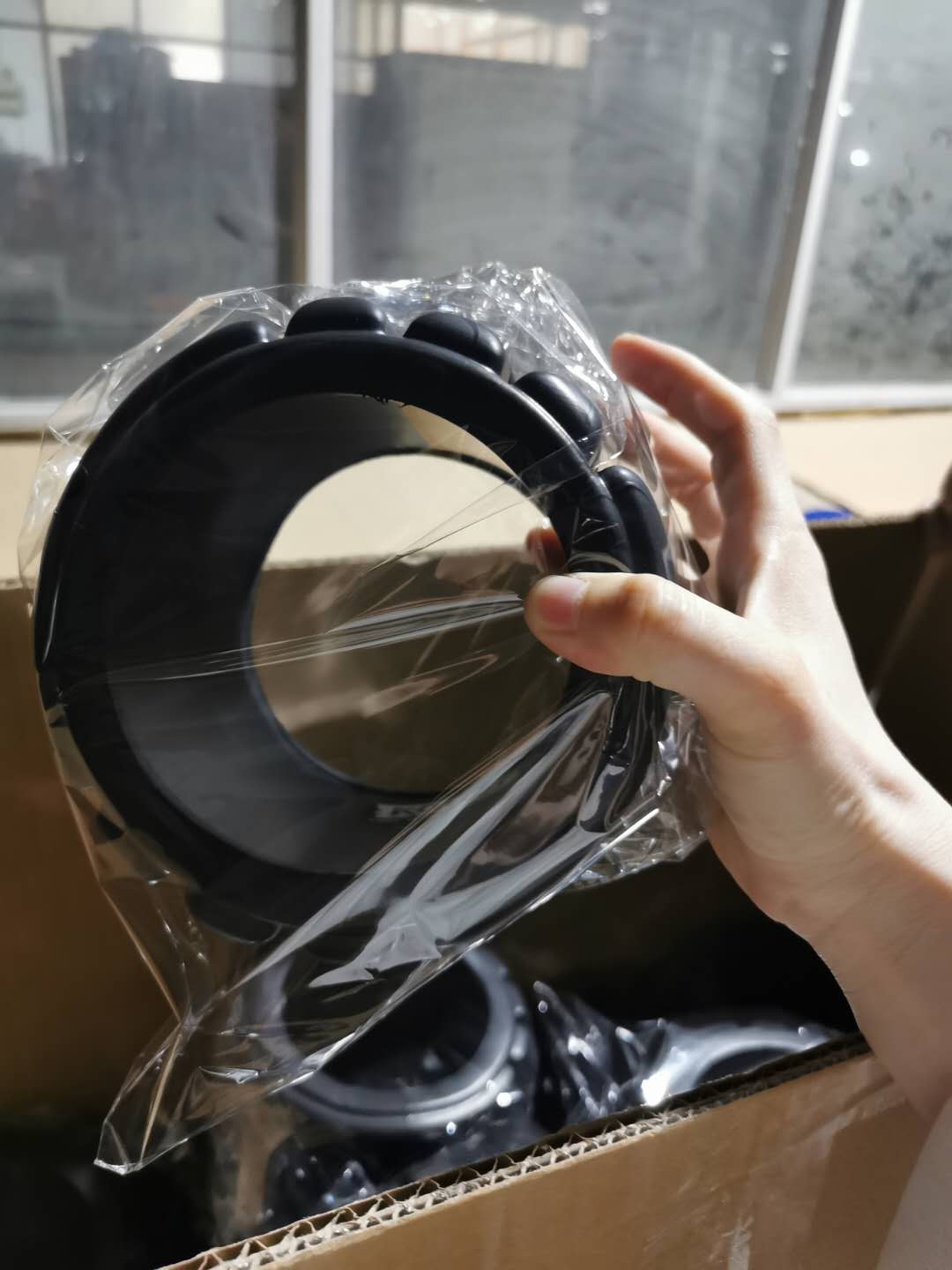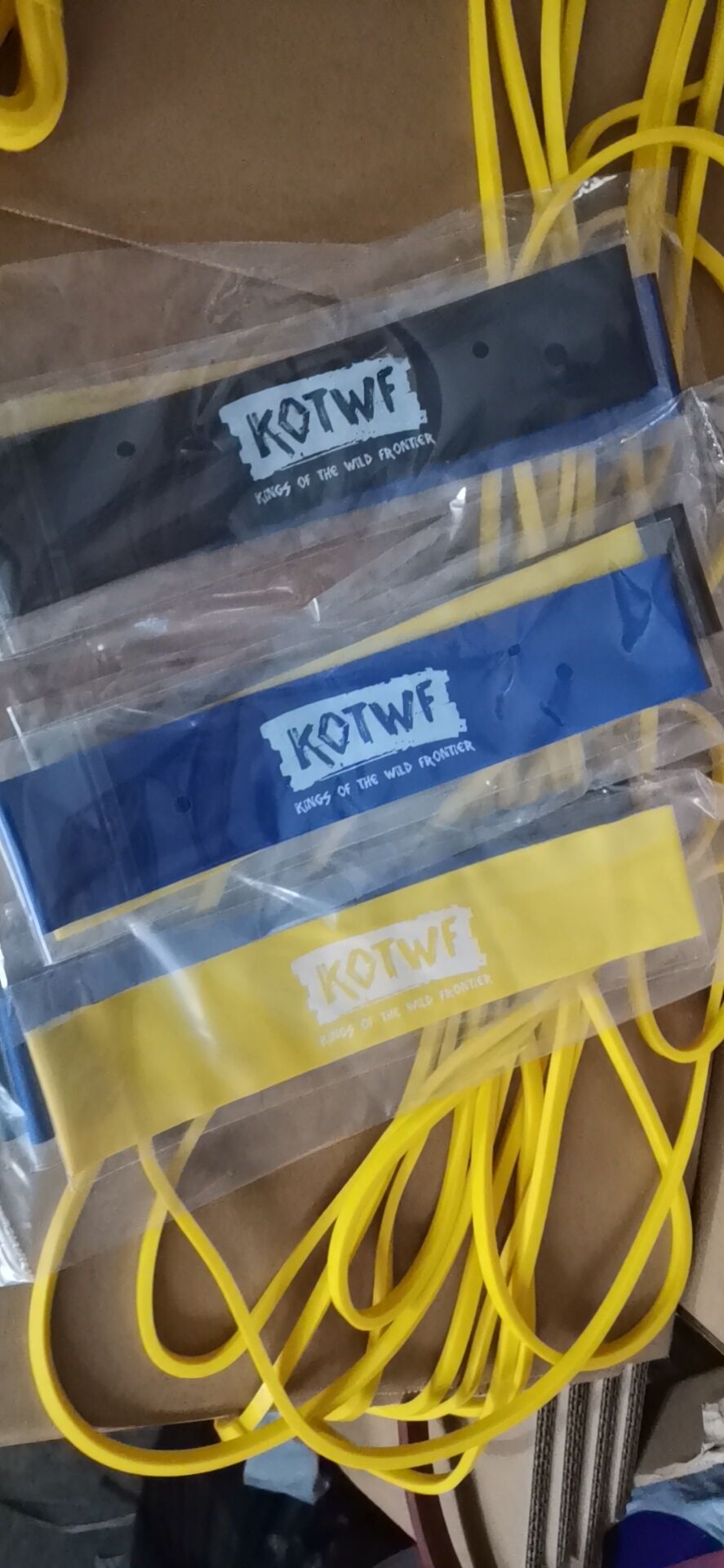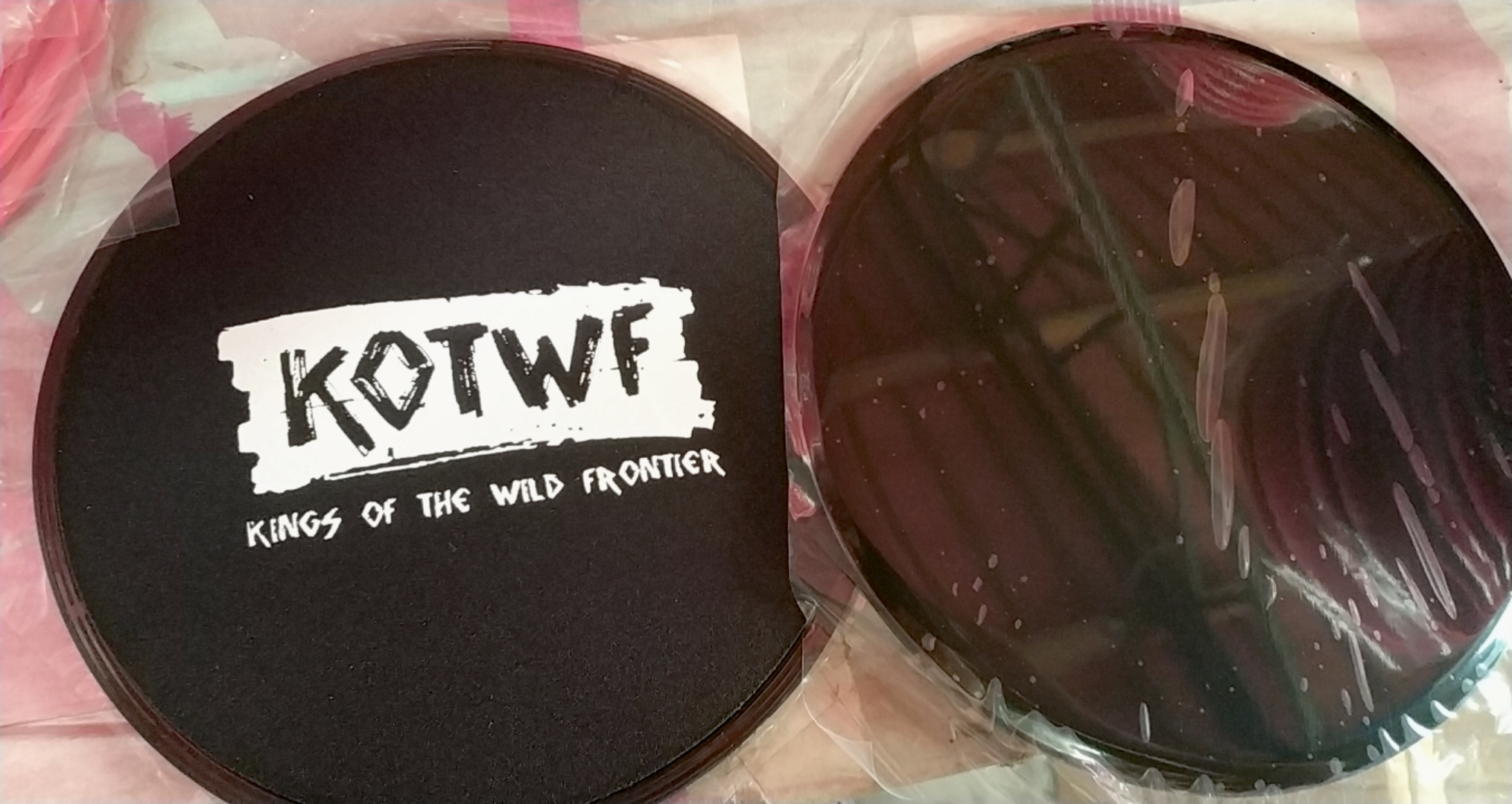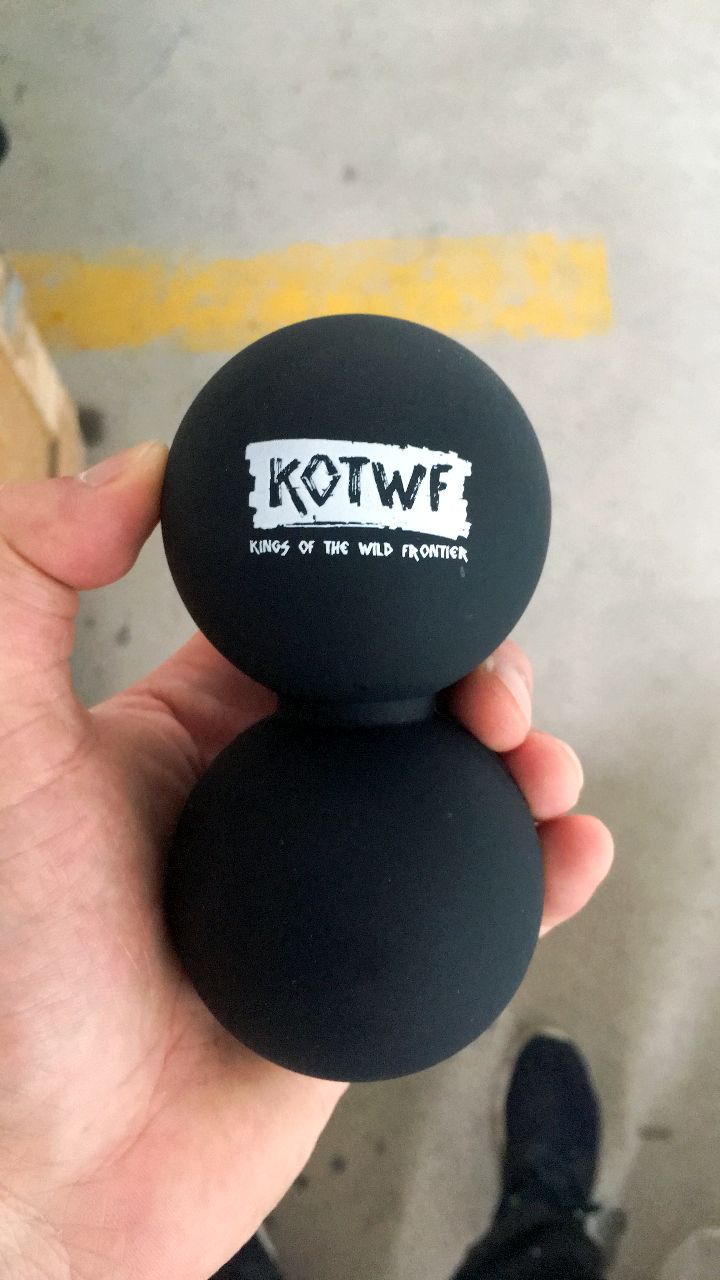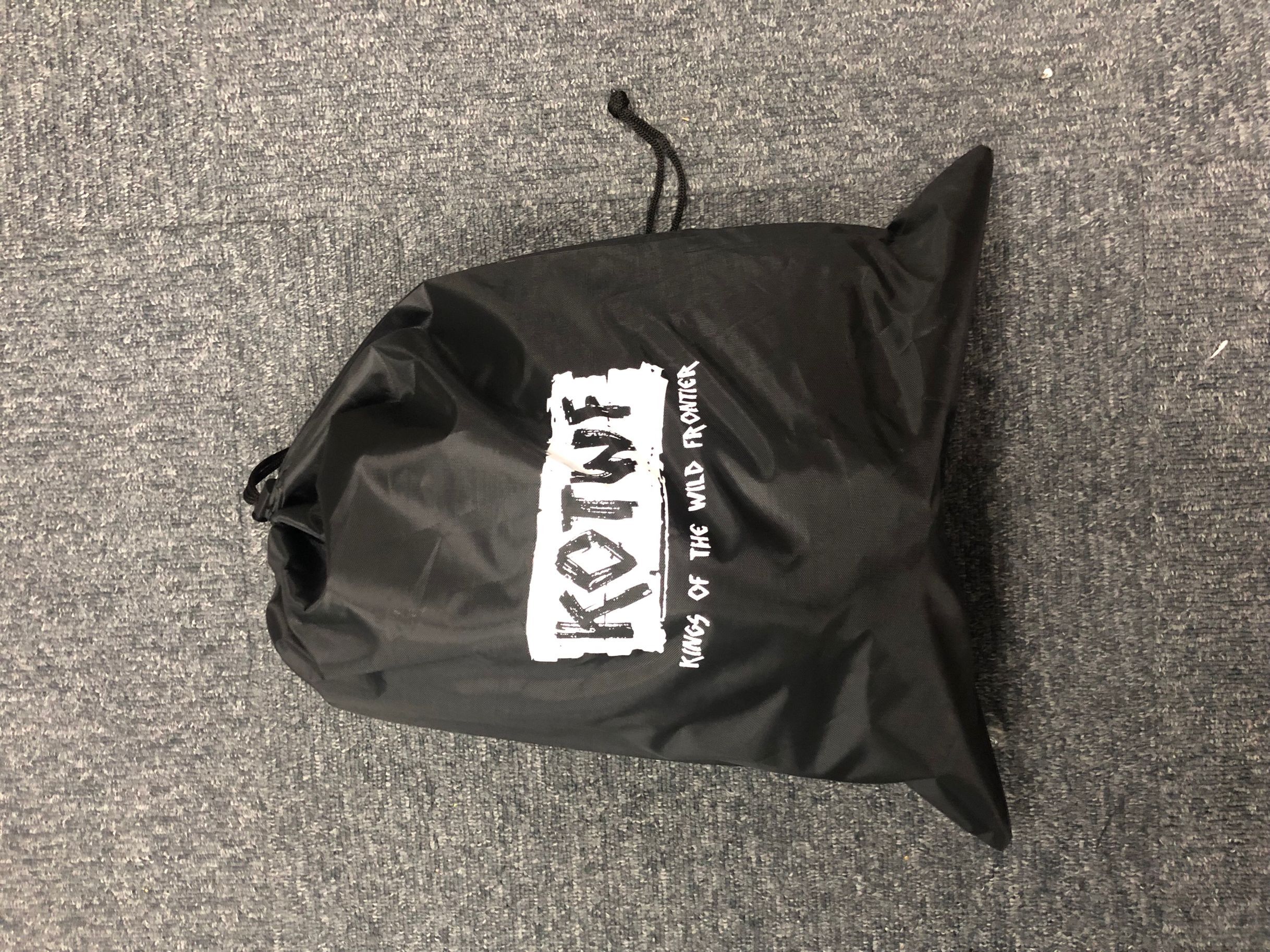 We call it 7 in 1 big mini foam roller best and
resistance band set
.
This is a big
resistance bands
foam roller kit since it include 7 different items and packaged as a set .
The reason my customer did this set is to make the resistance band and
foam roller best kit
special and meet more final 
customers requirement ,since if you want water bottles orpeanut balls or do stretch exercie or need back massage 
the resistance bands foam roller kit include all necessary items you need.
And when you go out do workout ,and need drink water ,the foam roller resistance band set also include a water 
bottle so you can use it to drink water ,so this is a valuable
foam roller best kit
,after order it ,the final buyer will have 
all
fitness accessories
which he maybe need .
Our customer Sam ordered above set most in black colors since he like black set foam roller resistance bands kit.

Actually we can also did other colors.
If you have interest ,pls
contact us 
 ,so we can send you all pictures and details of the resistance bands and foam roller
kit details .
//www.chinahappyfitness.com/creat-your-brand.html