About us
Happy Fitness is a china sporting goods/fitness accessories factory
author: Eva Xie
Suspension trainer is popular from past years until now ,and these days more and more customers
will want to customized it ,so why more and more people want to customize the suspension trainers?

1 : To make it special and unique slingtrainer ,as we know ,if we make a product customized 
and special ,will easy be liked by most customers since they think the suspension trainer is new and 
not same as market existing suspension trainers -of course we must find a good designer to design
customized suspension trainer for us.

2 : As we know TRX has patent on slingtrainer in US and even Europe ,so many of our old 
customers want to customized suspension trainers,another simple reason is to avoid the patent .

This is very important ,since we all do not want our customers who buy our suspension trainer and 
during selling meet patent problem ,so we will remind our customers patent problem and tell them
which structure of suspension trainers need pay attention to when customized slingtrainer.

And most customers they will customize suspension trainer from below parts :

Part 1 :Structure –most customer will accept our current structure and some customers prefer we
Adjust products as per their suspension trainer design ,both ok for us .

Part 2 : Color –we have below different colors ranges of suspension trainers customer can choose
If need customized pantone color also ok for us .

Part 3 : Logo and package –most customer will need us to add their own private label and also
produce meshbag or carrybag as well as color box as per their own design on suspension trainer
–also ok for us .

​​
And our US customer's suspension trainer formal order also finished and ready to ship to US ,our
US customer customized the color ,logo ,color box as well as structure ,below is the mass products
of suspension trainer

As you can see this suspension trainer structure is different as TRX since our customer in US  Valor 
Fitness also make some adjustment on the suspension trainer structure to make it already private label
customized slingtrainer .

And then Valor Fitness also did a private label suspension trainer ,their logo material is high quality rubber
which will not fade off as time goes by ,the logo q'ty on slingtrainer is decide by customers .

Some customer did 1 logo only on suspension trainer meshbag ,some customers will do 3 to 5 logos .

And Valor Fitness also designed a customized slingtrainer brown box - as we know ,suspension
trainer handles are foam material from below set ,so box packaged suspension trainer will not easy to 
get damaged during shipping.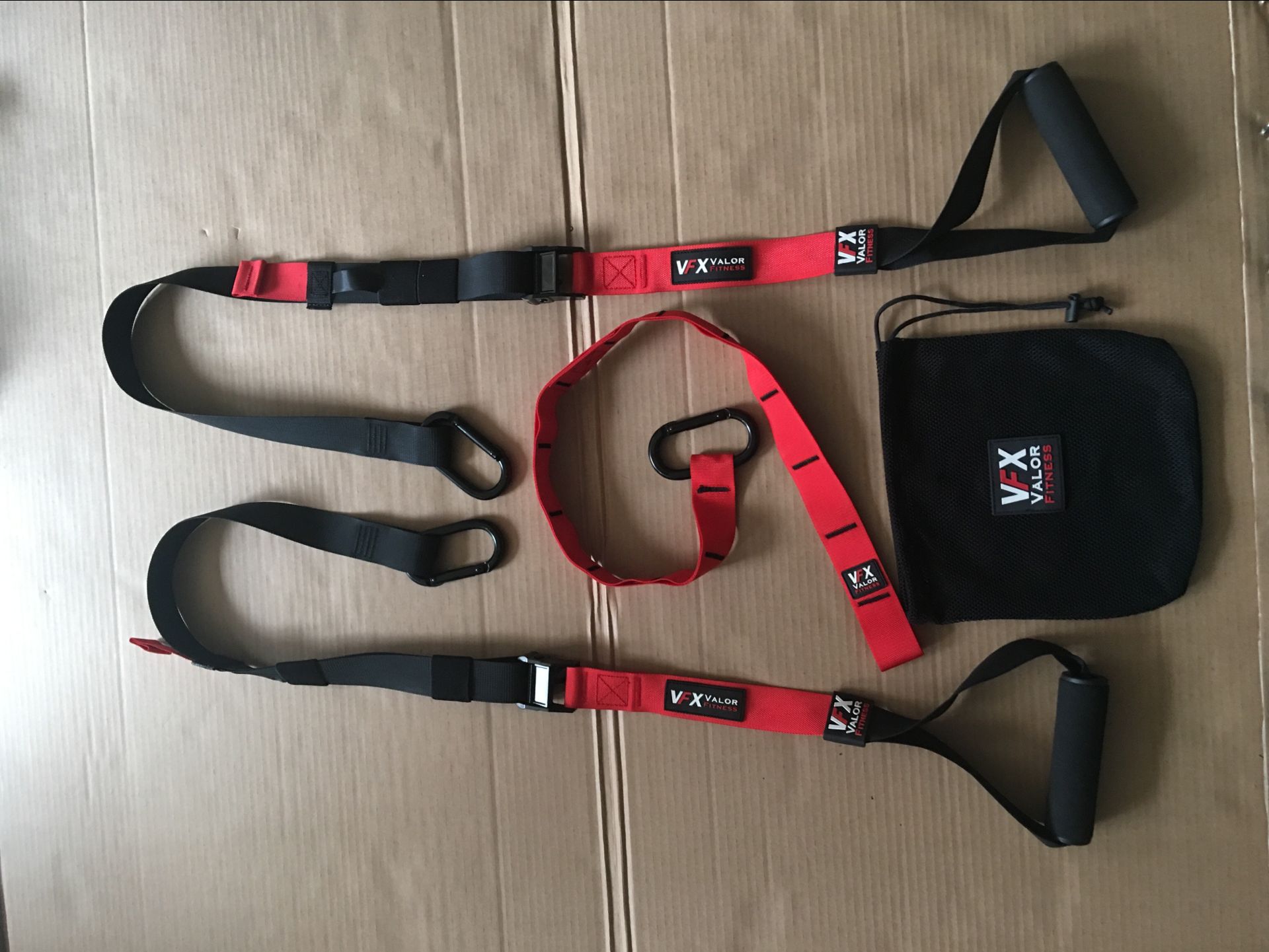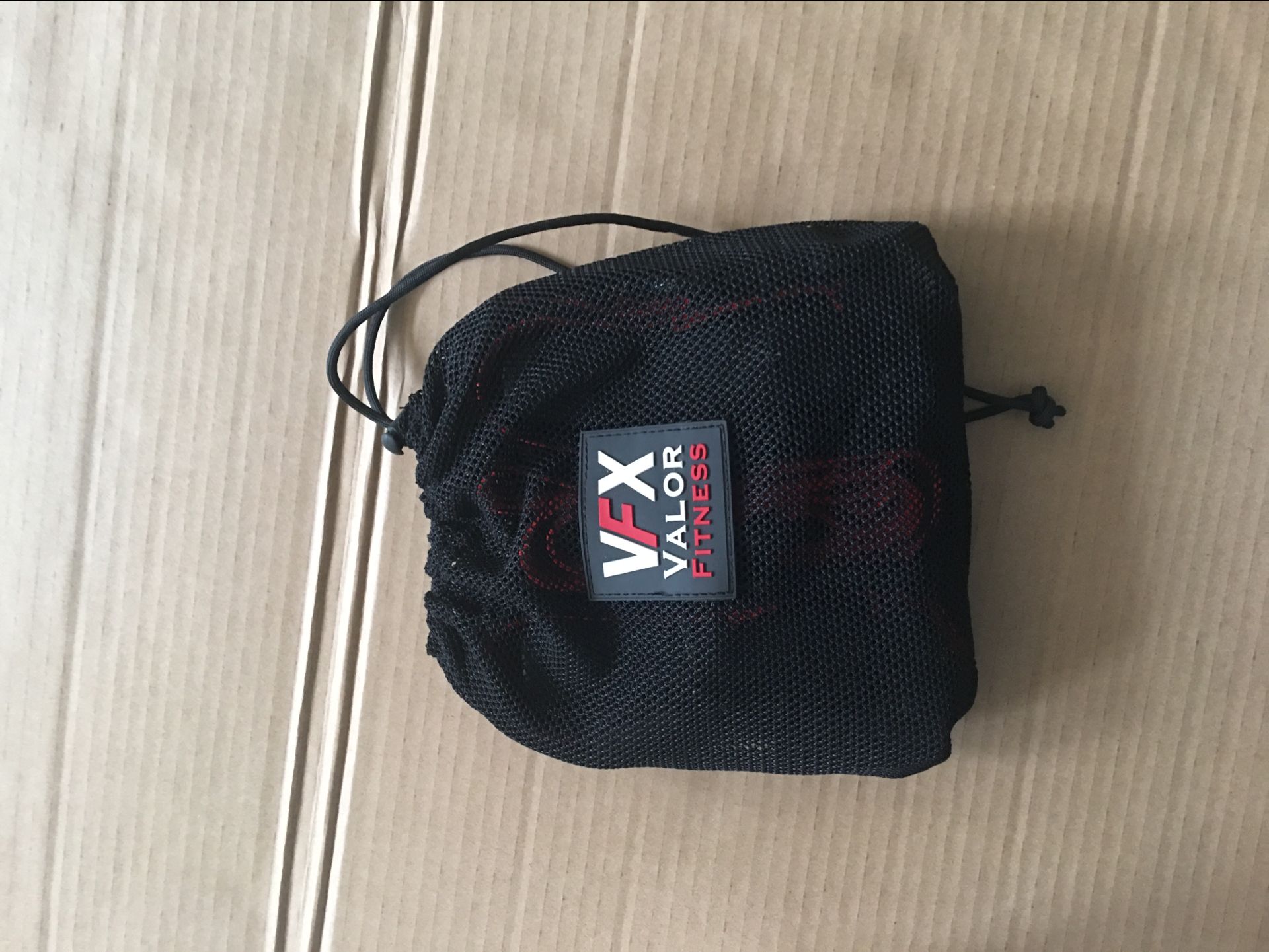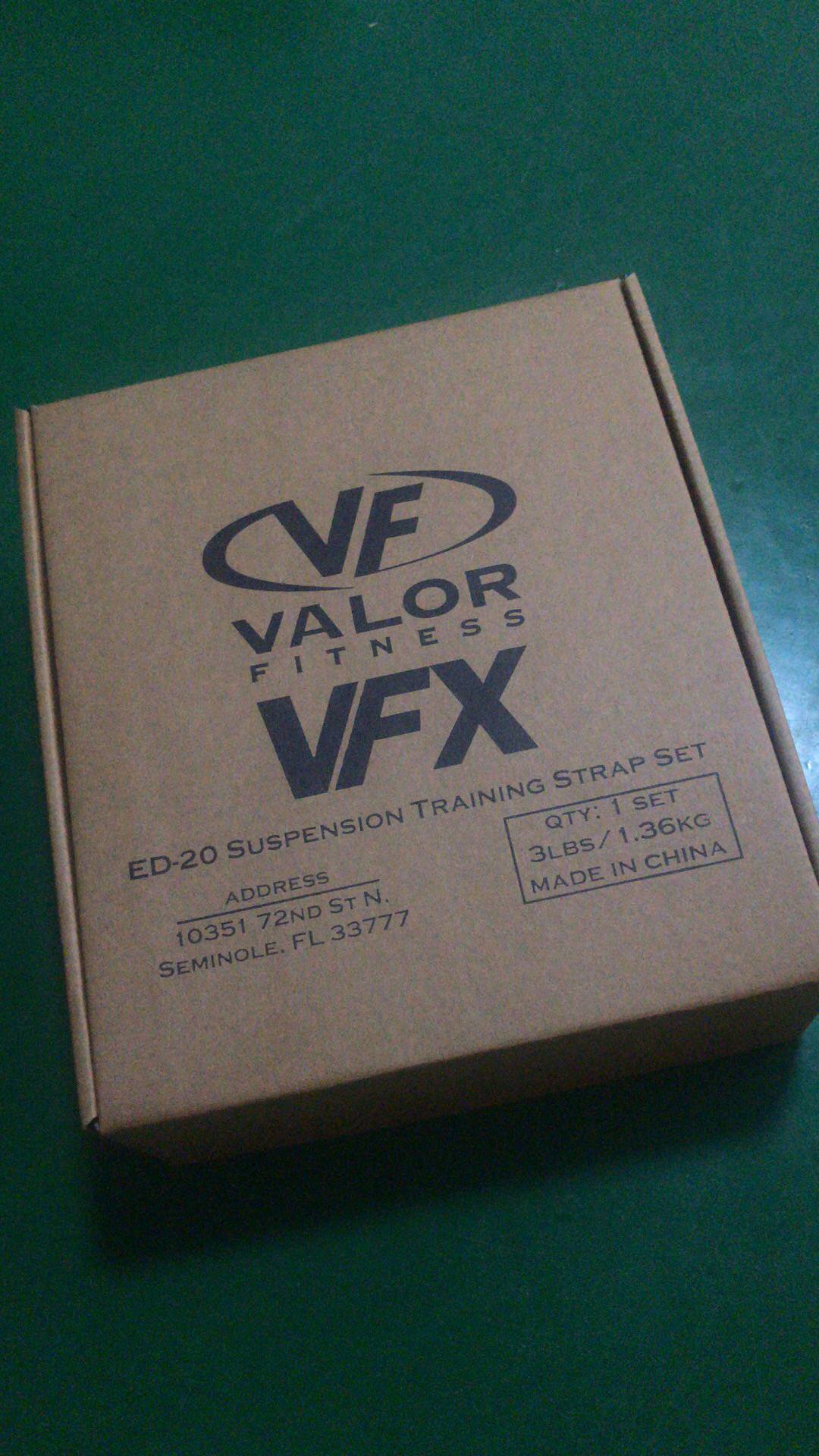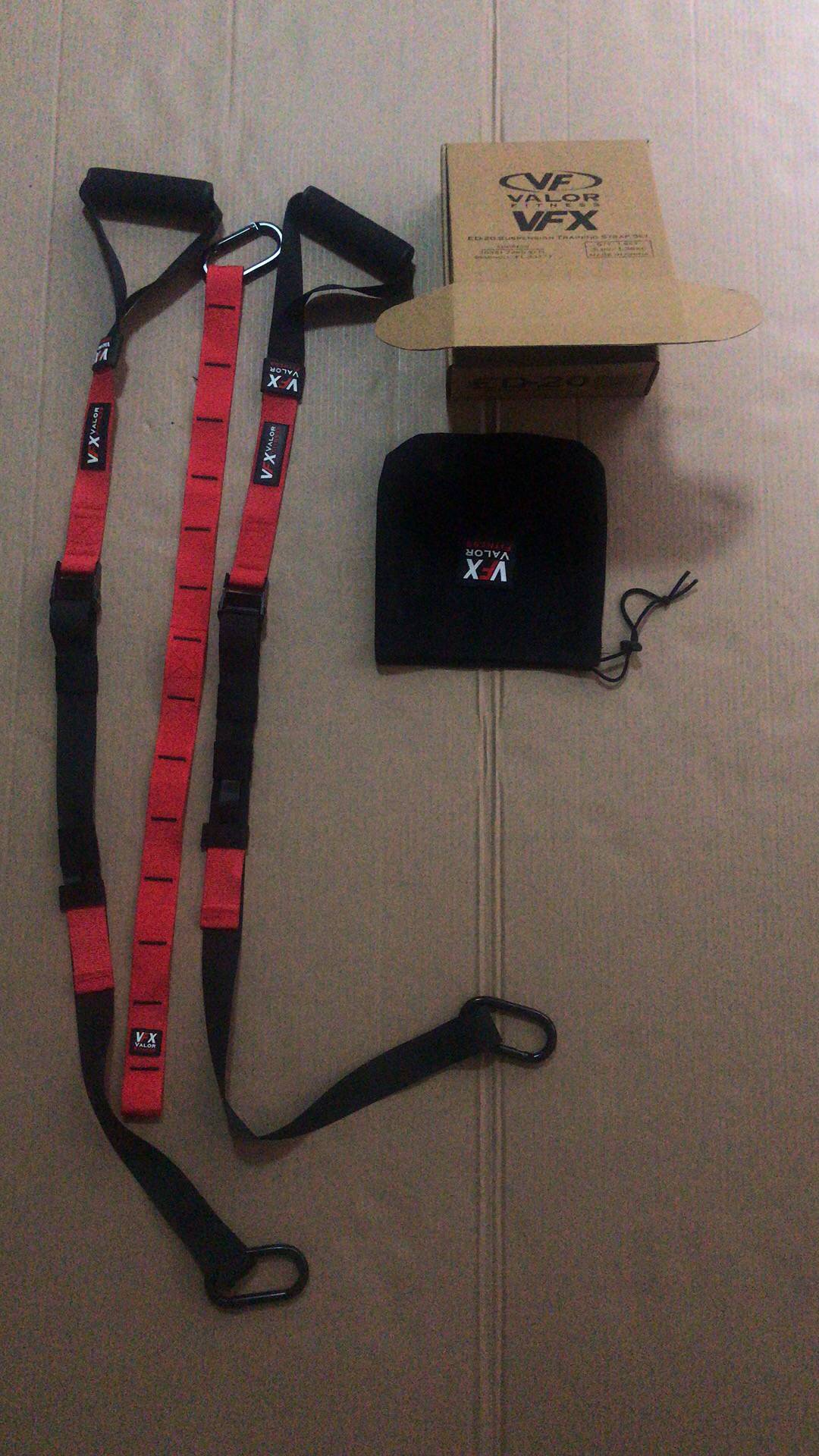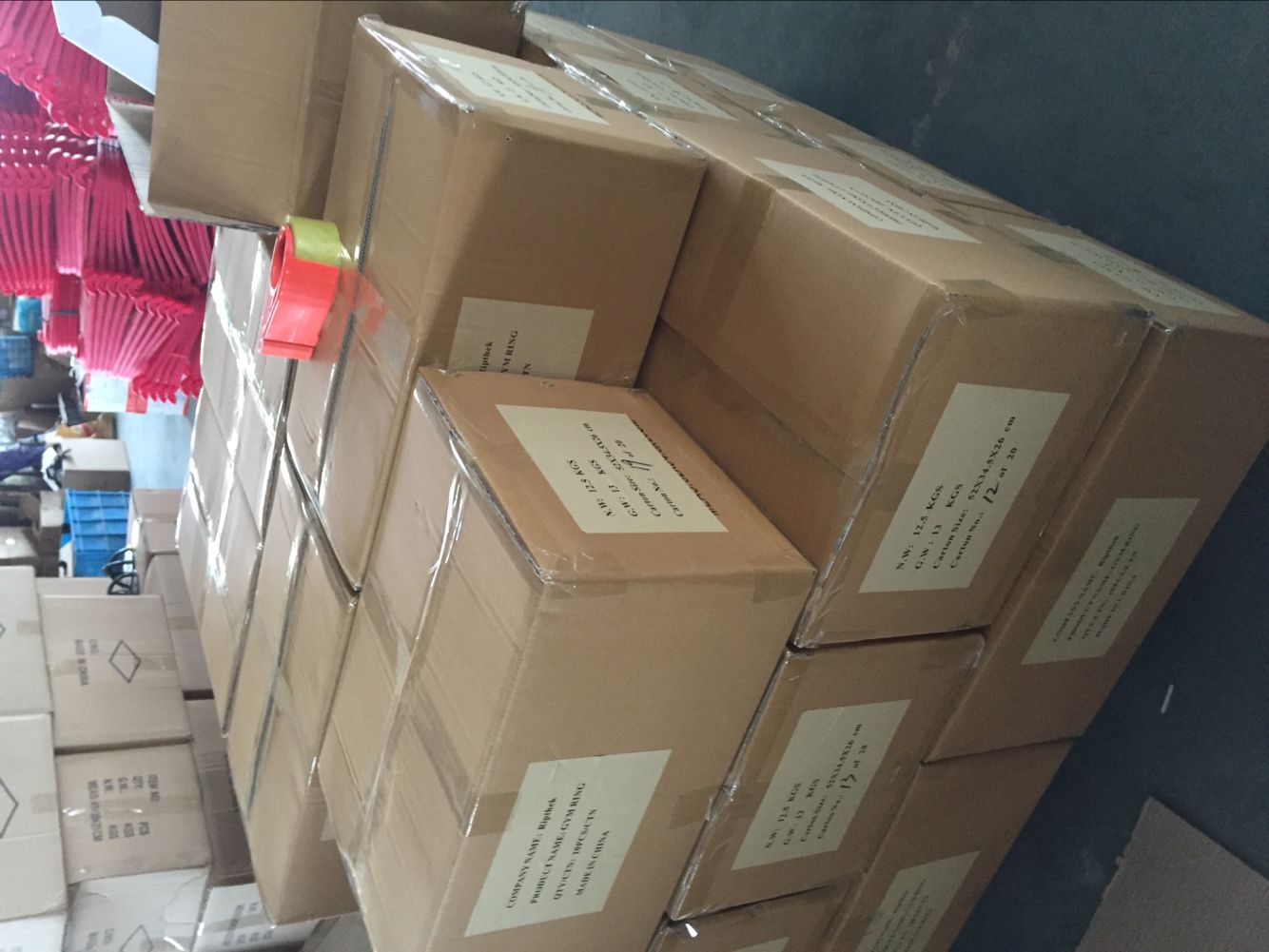 Actually we have many different structures suspension trainers ,since we already cooperated with many 
different countries customers ,if you have interest ,pls contact us and i will send you all styles pictures for
your checking or we can talk about the strucure you want.

So if you have interest on customize slingtrainer ,pls send us an inquiry so we can talk more details .
And you can also click here to check our different styles of suspension trainers.
Eva