About us
Happy Fitness is a china sporting goods/fitness accessories factory
This Gym equipment on sale is a hot ,we are china gym equipment factory .

Which include below Gym equipment on sale accessories:

1 x stainless steel water bottle
1x weight ball
1x massage gun
1x medicine ball
1x kettlebell
1x dumbbell
1xbattle rope
4 x massage balls
1x pvc yoga mat

So the total gym equipment on sell include 13pcs gym equipment .

So let us introduce all gym equipment one by one :

Stainless steel water bottle :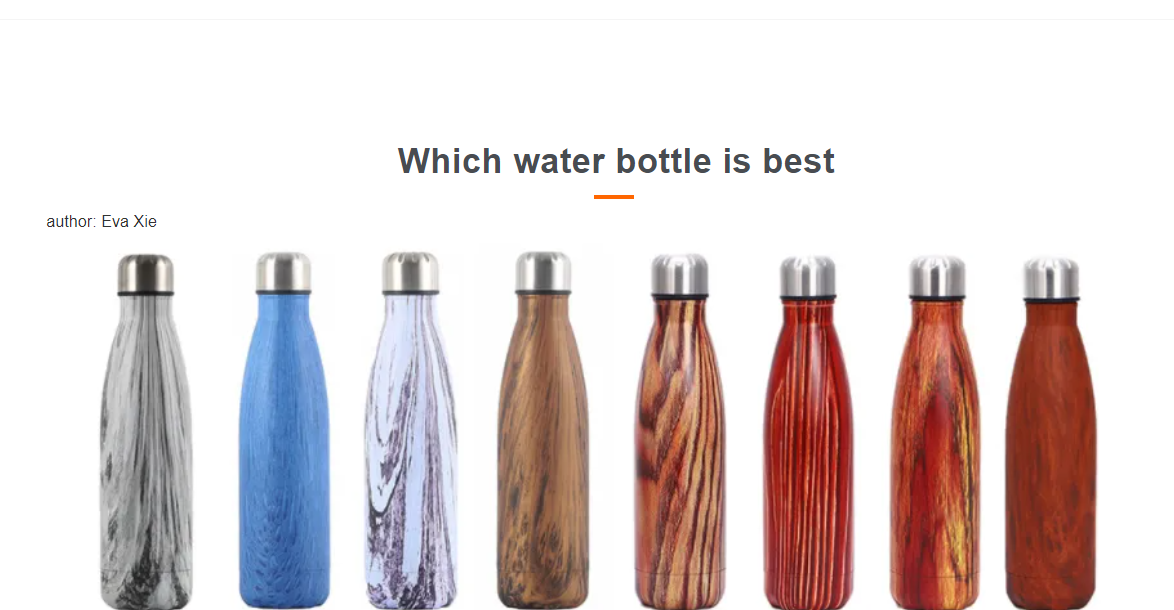 This style water bottle we can do private label water bottle for you ,for more details ,pls click here to check more details.


Weight ball :

This style weight ball is rubber material and we have many different weights standard from 1lbs to 30lbs
We can produce different weight balls as per customers'customized weight ball requirement, we can do
Private label weight ball which means we can add your logo on it and also do customized weight ball with
Different patterned weight ball .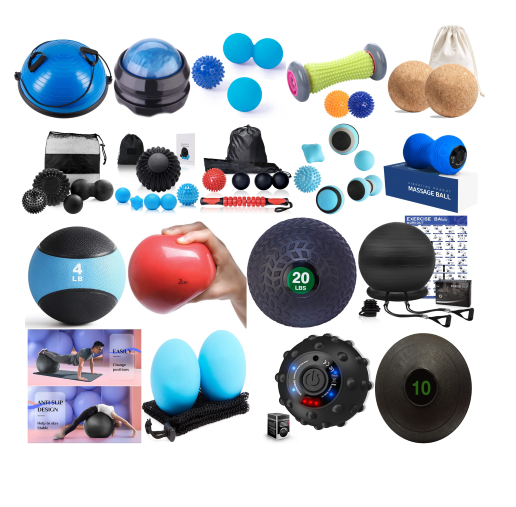 Massage gun :

Massage gun we have many different styles ,we can do private label massage gun and add your logo on it
To make it a printed massage gun ,we have mini massage gun ,big massage gun 20 speed massage gun etc
All this massage gun we can add your logo on massage gun or massage gun package to make it become a
Private label massage gun ,and MOQ to add your logo is 50pcs .

For more details ,pls see below






Medicine ball :

This massage ball is similar as weight rubber ball ,but is is made of pvc material and has sand inside it ,so will
Be softer compare with the rubber weight ball ,this medicine ball we also have many different weight standard
From 1kg to 20kg or even heavier .

We can print your logo on it to make a private label medicine ball ,we are a china medicine ball factory and already
Produce medicine ball for many years.


Kettlebell :

We have many different material of kettlebells ,this style cover is plastic material and sand inside it ,we also have
Double color kettlebells ,for more different styles ,pls check below ,we are kettlebell supplier in china and can add
Your logo on our kettelbell also .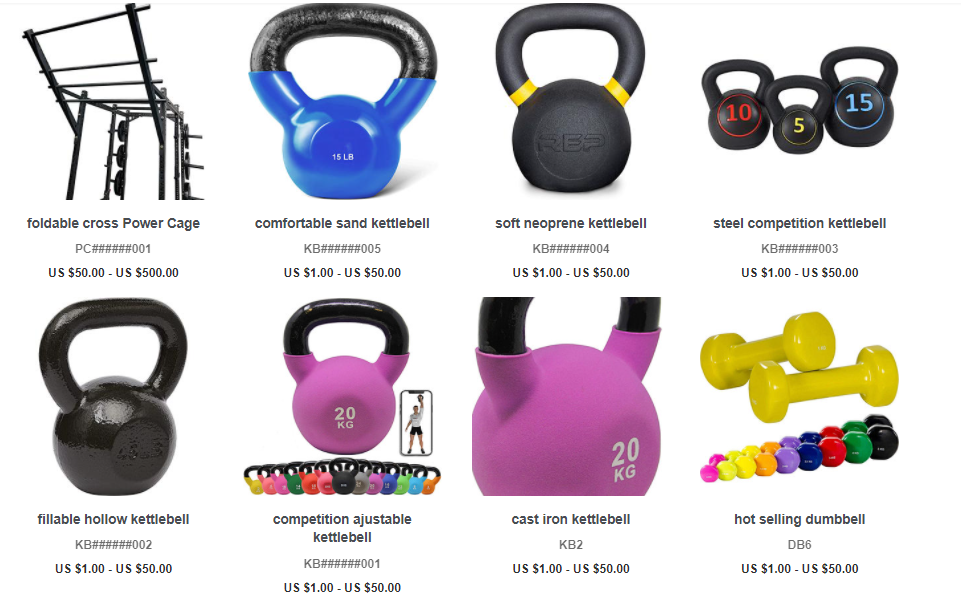 Dumebbell :

This style of dumbbell is made of steel and very heavy ,we have 1kg hex dumbbell to 30kg hex dumbbell –different
Weight dumbbell ,and we can also do 1lb hex dumbbell to 60lb hex dumbbells based on customer's requirement
And private label dumbbells also ok for us to proceed ,since we already have many customer order dumbbell from
Us and sell in USA,Europe as well as Australia.

Below is our different styles of dumbbells pls have a look and if you find anything interesting pls contact us for
More details .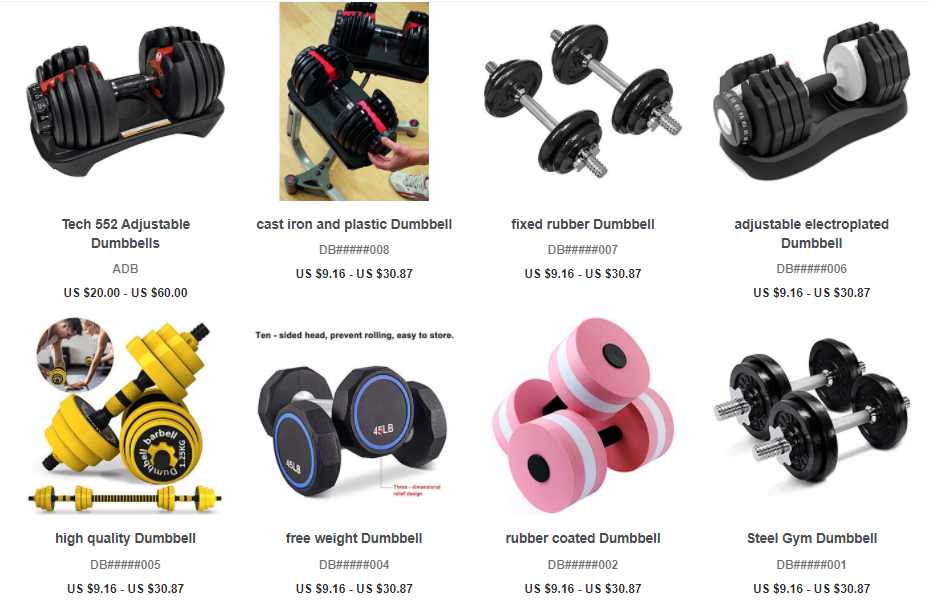 Battle rope :

Battle rope we have 9m 12m as well as 15m battle rope and 3.8cm battle rope as well as 5cm battle rope in wide.
Battle rope is heavy which is fit for sea shipping ,we can sell from 1 pc to 50pcs as per your requirement.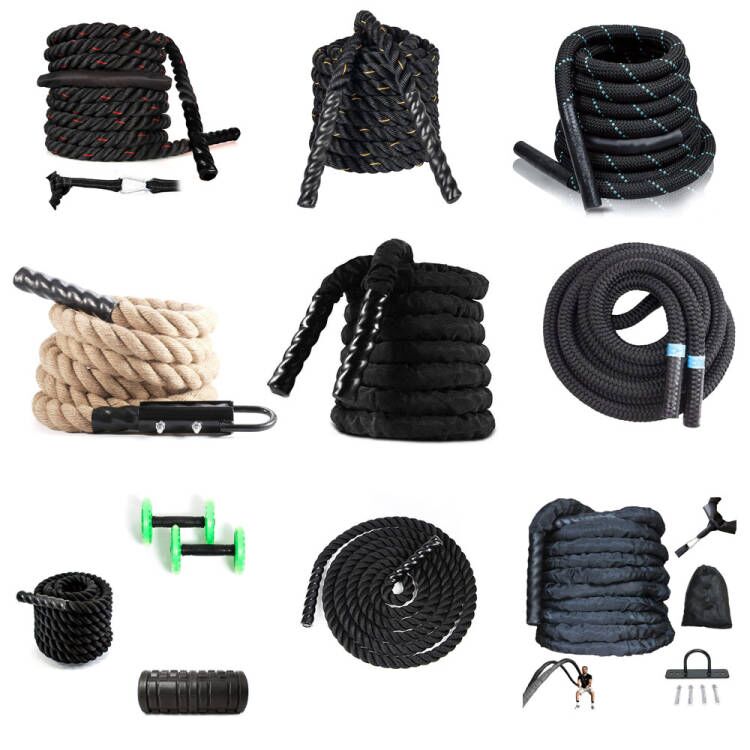 Massage balls :

This video have 4 different styles of massage balls :
2 peanut ball and 1 spiky ball as well as one big eva foam massage ball ,below is details about massage ball ,pls click
Here of below pictures to get more details .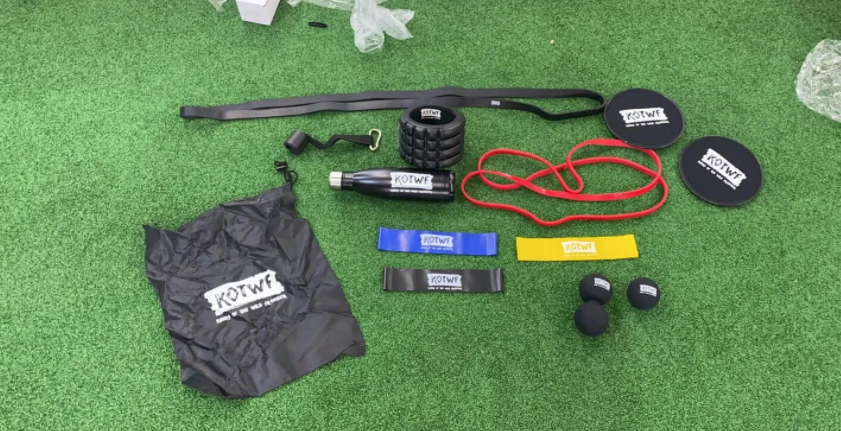 PVC yoga mat :

The picture pvc yoga mat is a private label yoga mat which is ordered by our germany customer ,the yoga mat is hot
Selling style in germany amazon ,it is durable and also cheap yoga mat ,we can do customized pvc yoga mat for you
Include printed yoga mat as well as package.

This gym equipment set can meet most user use in home ,since it also include water bottle and massage products.
So firstly do some gym exercise, when tired then drink use water bottle to drink some water and after finished , use
Massage gun to do some body massage as a finished.

And if you need any private label service or want to create your own fitness brand, also welcome to contact us .

Our main range products include chin up bar ,sports bag ,ab roller etc home fitness products as well as jump rope
Agility ladder etc outdoor fitness items .

Our best selling gym equipment on sale products are yoga related products as well as massage related
Products ,pls see below as a ref. welcome to contact us to talk more details together.