About us
Happy Fitness is a china sporting goods/fitness accessories factory
author: Eva Xie
    Fitness startup/start up your fitness business 


1 : How to create your fitness brand ?


So firstly are you ready for start and start your fitness brand and why you want to create the brand ?

This is important ,for example ,I want to startup fitness business such as sell online or amazon or ebay 
instgram or facebook and i want my products have my own brand so more and more people can know
me  ,if you already want to start your own business then create your brand as a fitness startup is a good 
idea.

But how to create your fitness brand ? firstly and very importly ,you must have a logo ,it will be better if 
the fitness logo is AI or PDF format high resolution format which can use for all private label fitness items.

 
2 :How much money I will spend to create my brand ?


For just sports startup ,no need to invest too much money ,maybe we find a designer to design our logo 
artwork and then choose some correct high profits fitness products and start from a low q'ty to test the 
market ,if sell well ,then we can expand fitness range and add more different products to test market and 
step by step to increase q'ty and test market.



3 :Which products I should choose to create my own brand ?

And pls click here for more details and see below top selling products in amazon

instergram and ebay on fitness range ,below products range are popular and profits 
also ok as per previous our old fitness brand customer feedback .

So private label resistance bands set and private label cork yoga mat ,private label cork
massage ball set seems easier to be successful .

Since customized resistance bands are small so can get cheap shipping cost .
Cork yoga mat set these days retailing price in US and Europe include australia is 
high so customer can make money from order cork yoga mat set .

And if you want know more details ,pls also contact us so we can give you more 
detailed suggestion .

And if you have interest in our other products such as ab roller ,foam roller,massage 
ball ,chin up bar ,hand grip or yoga strap water bottles etc other indoor or outer door 
fitness products ,we can also provide private label service.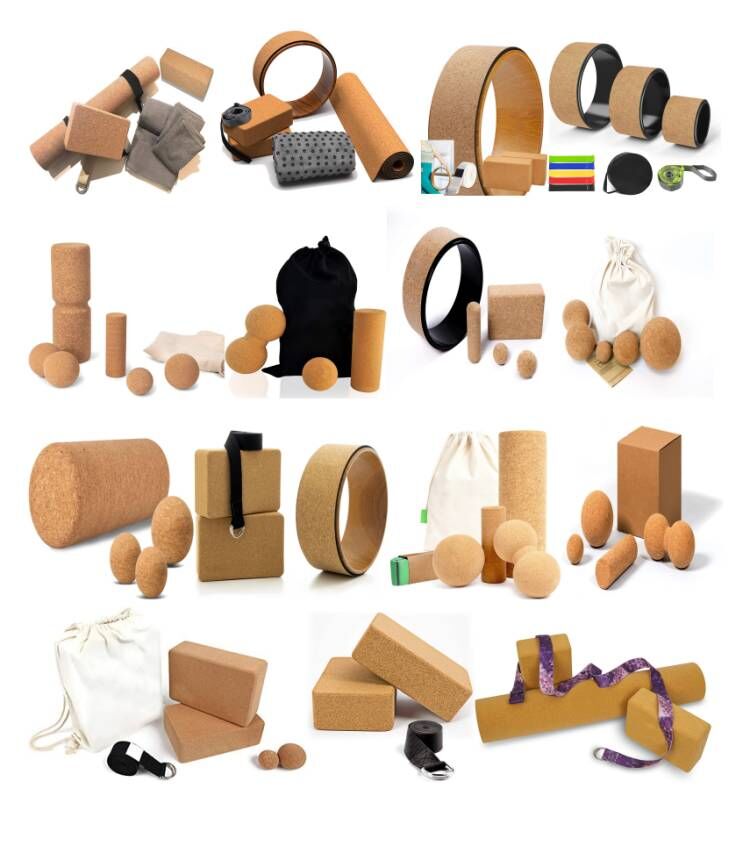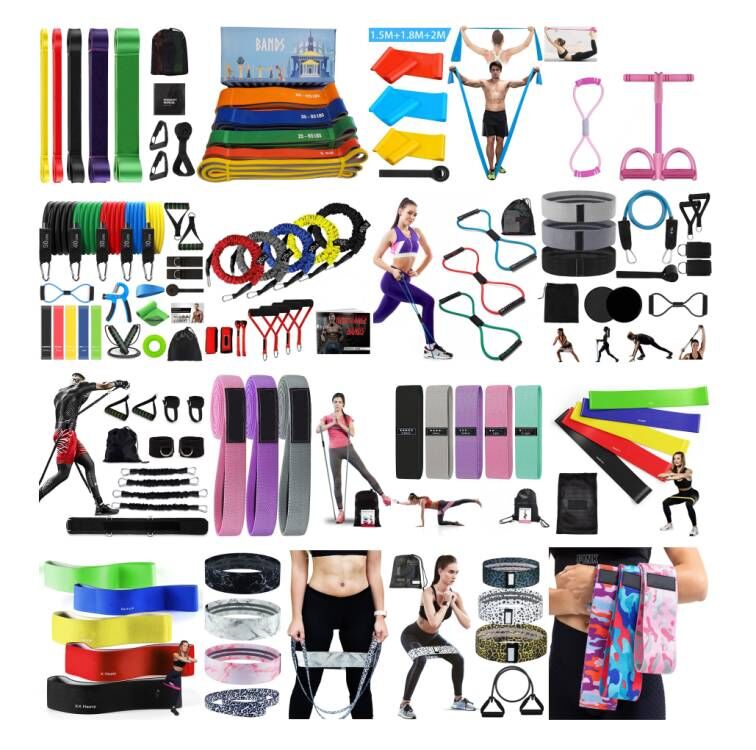 What can Happy Fitness help you ?

1 : Help you create your own brand include logo design&color box design or give you template to 
help you design your logo and package.

2:  Print your logo on our ab roller set for only 100 sets to help you test market

3:Take 10 professional products pictures for your listing on your website or social media for get goods sales

4 :Door to door shipping service if you have no forwarder with your local tax and duty pre-paid

5 :Best aftersale service ,if any defective found after received or during shipping ,we will provide free replacement

Anything unclear ,pls contact us for more details or add our what's app ,email us based on our below contact method.


eva@tigerfitness.net.cn
what's app +86 18521798650